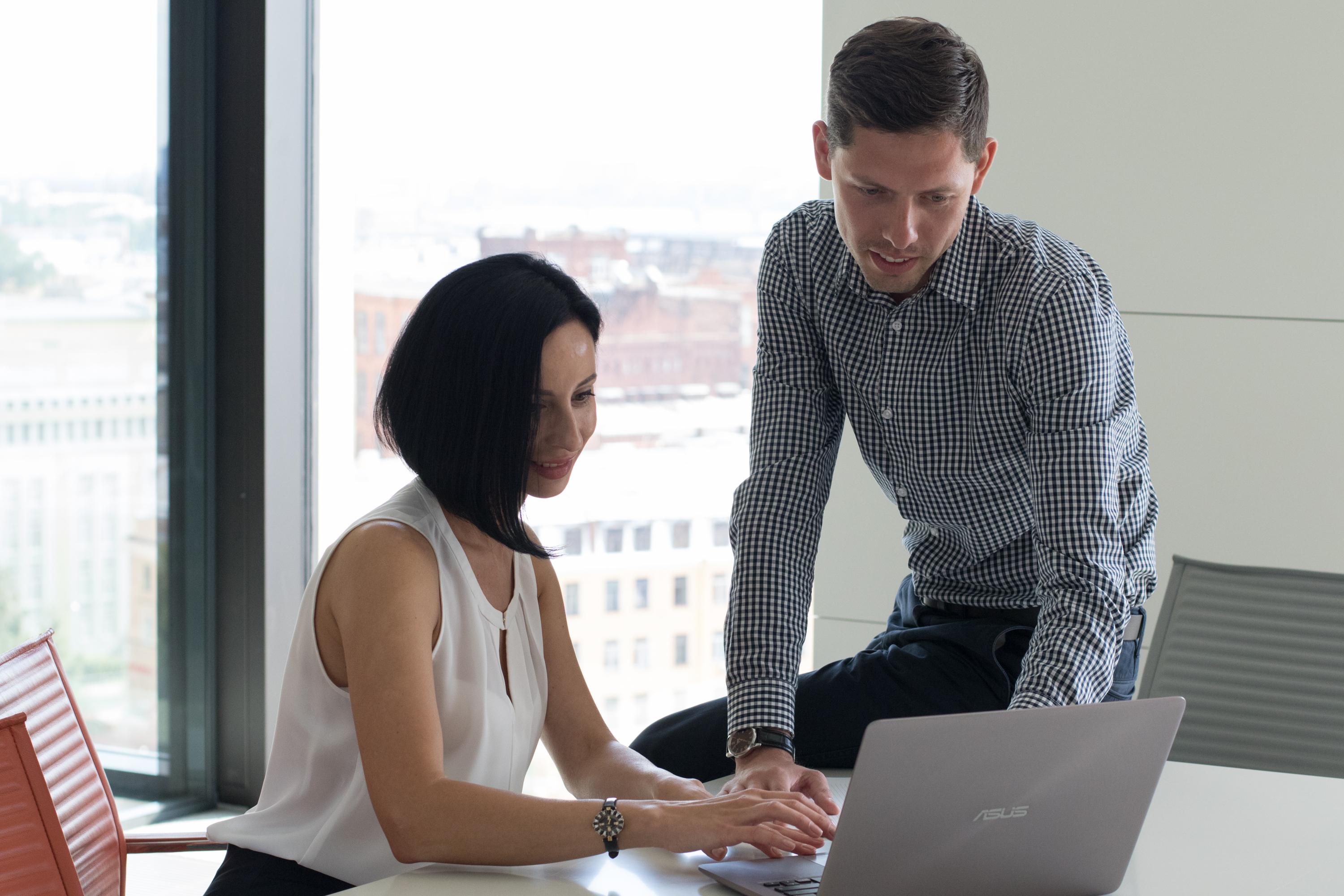 Corporate volunteering project within which those Company employees who want to do good deeds get subsidies from the Company.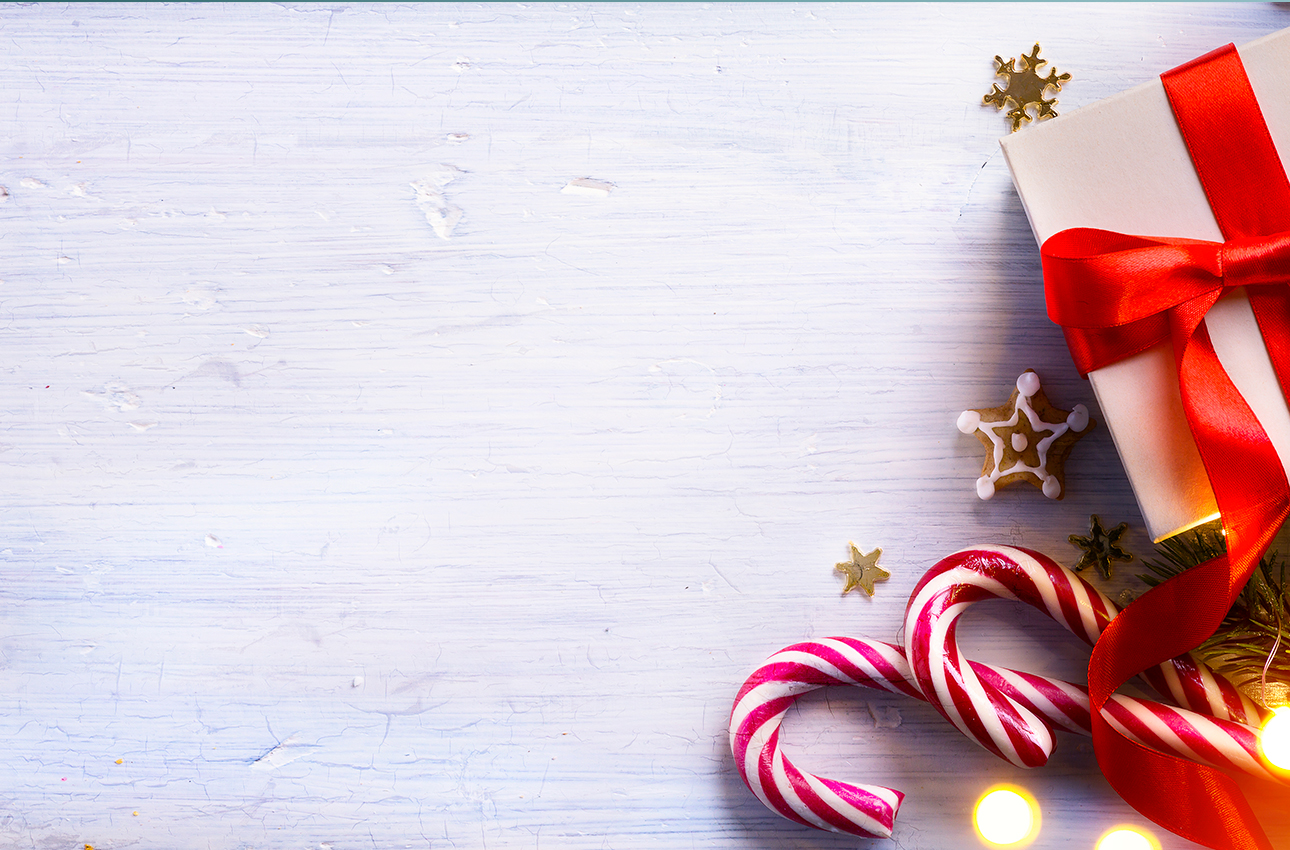 Each New Year's Eve, the Company employees fulfill the wishes of children from orphanages as well as of those who found themselves in child care centers or hospitals with severe chronic conditions. These initiatives are carried out with the help of various charity organizations.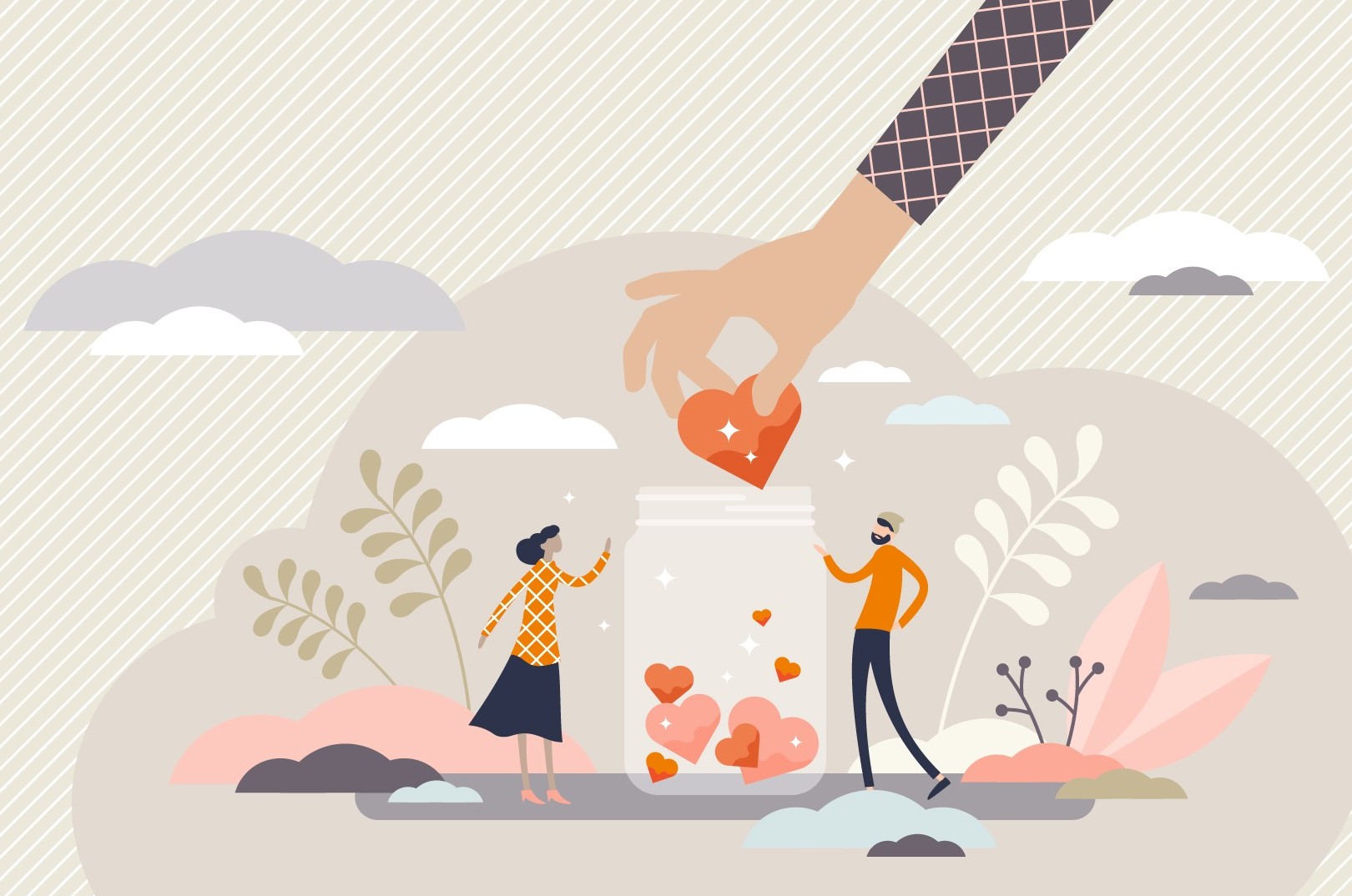 GEROPHARM launched a charity merch shop for the Company employees. Using this special platform, anyone can purchase the Company's stylish merchandise crafted by disabled persons and thus make a donation to one of the partnered foundations.